Mid-America Arts Alliance Announces Recipient of Artists 360's New $25,000 Award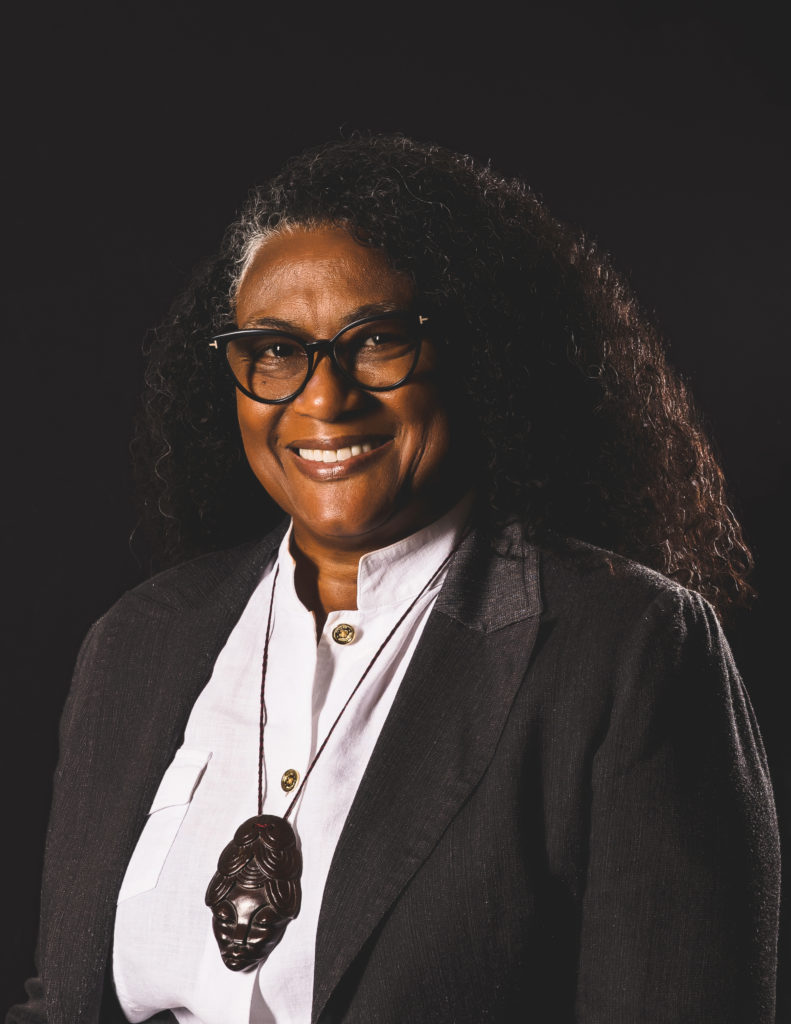 Sharon Killian, artist, advocate, educator, and arts leader, has been selected as the first recipient of the new Creative Impact Award from Artists 360, a program of Mid-America Arts Alliance (M-AAA). The Creative Impact Award recognizes an exceptional artist who has contributed to and nurtured the region's cultural ecosystem. Artists were nominated for the Creative Impact Award by a panel composed of Northwest Arkansas arts and cultural leaders and their organizations. Artists 360 is made possible through philanthropic support from Steuart Walton and Tom Walton through the Walton Family Foundation.
"From her leadership at Art Ventures, to her mentorship of students at the University of Arkansas and from all walks of life—not to mention her own trailblazing work—Sharon is a passionate advocate for artists and an inspiration to our community," said Martin Miller, Executive Director at TheatreSquared.
Killian has been actively engaged in the Northwest Arkansas community since moving to the region in 2005. She is the President of the Board of Art Ventures and President of the Board of the Northwest Arkansas African American Heritage Association. Killian says that diversity, community, and education are foundational to her work as an artist and cultural leader.
Killian's artwork has been shown at the Corcoran Gallery of Art and Edison Place Gallery, Washington, DC, and the Bentonville Fine Art Show, presented by Black Art in America, Bentonville, AR. In Arkansas, she also had solo exhibits at Carnall Hall at the University of Arkansas in Fayetteville, Fort Smith Trolley Museum, Fayetteville Public Library, Arts Center of the Ozarks in Springdale, and is included in the Tyson Collection, UA Chancellor's Collection of Arkansas Artists, the NWA Community College collection, and others.
Killian helped guide the former Fayetteville Underground to become Art Ventures, a nonprofit charitable organization operating under the guiding principle of "art for everyone." The nonprofit emphasizes values of inclusiveness, cross-cultural communication, creative learning practices, shared stories from micro-communities, and developing young artists.
"The space I create is one where you are not left alone," says Killian. "I just want to help push the needle, to help artists not in the mainstream, and to create space for marginalized people."
Killian also notes the progress in her creative community. "I can see a difference, that change is happening in Northwest Arkansas and hopefully it will be longstanding," she says. "I found my home. I feel like I'm part of the fabric of this place. I just keep trying to do what I believe will make a huge difference in our community."
This award follows October's announcement of the Northwest Arkansas artists selected for this year's Artists 360 cohort of fourteen practicing artists (with $7,500 grants) and six student artists (with $1,500 grants). Five artists also were awarded Community Activator grants of $15,000.
Artists 360 combines grantmaking and professional development to strengthen the careers of individual artists of all disciplines in Northwest Arkansas. For more information about the artists and the program, please visit www.artists360.art.